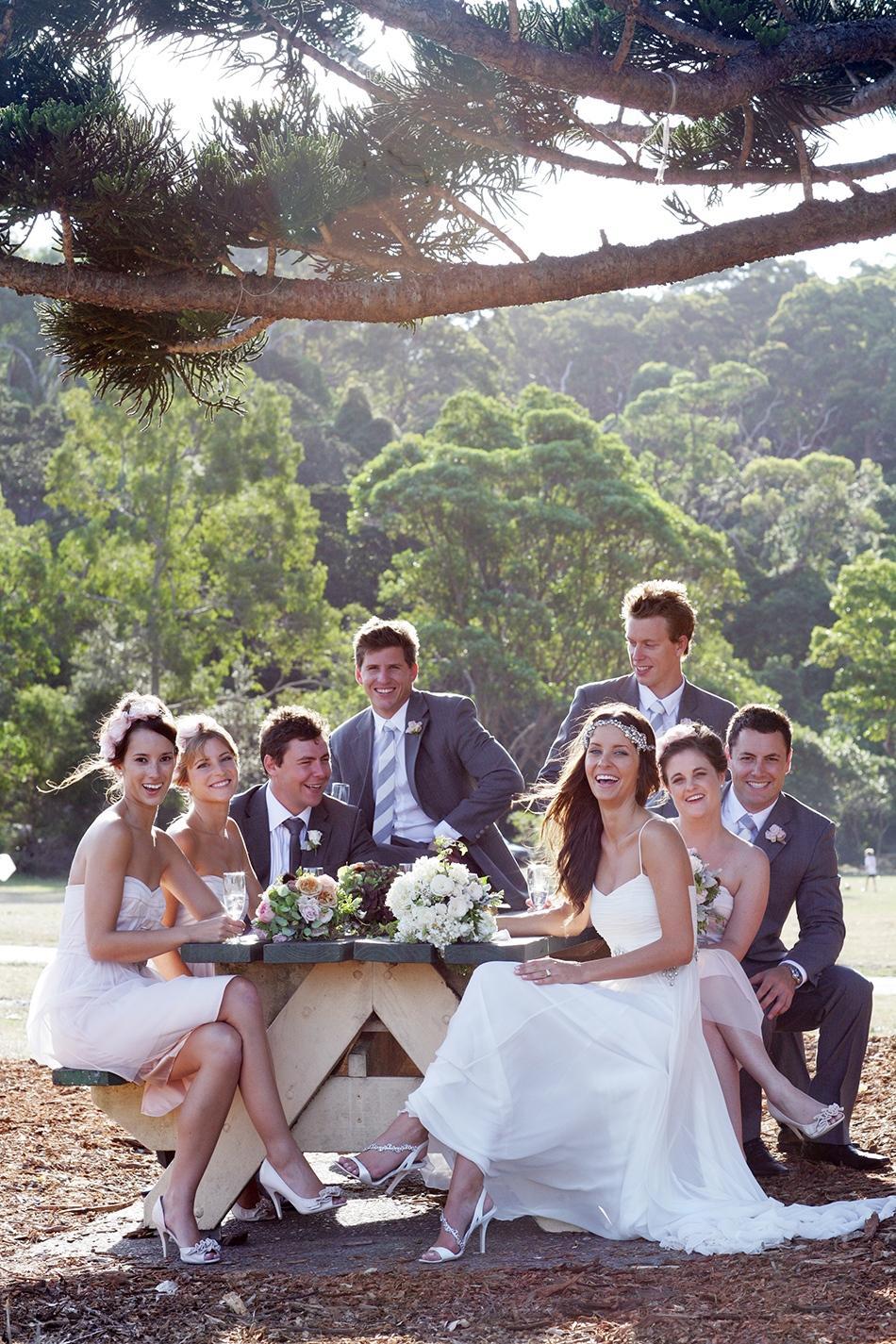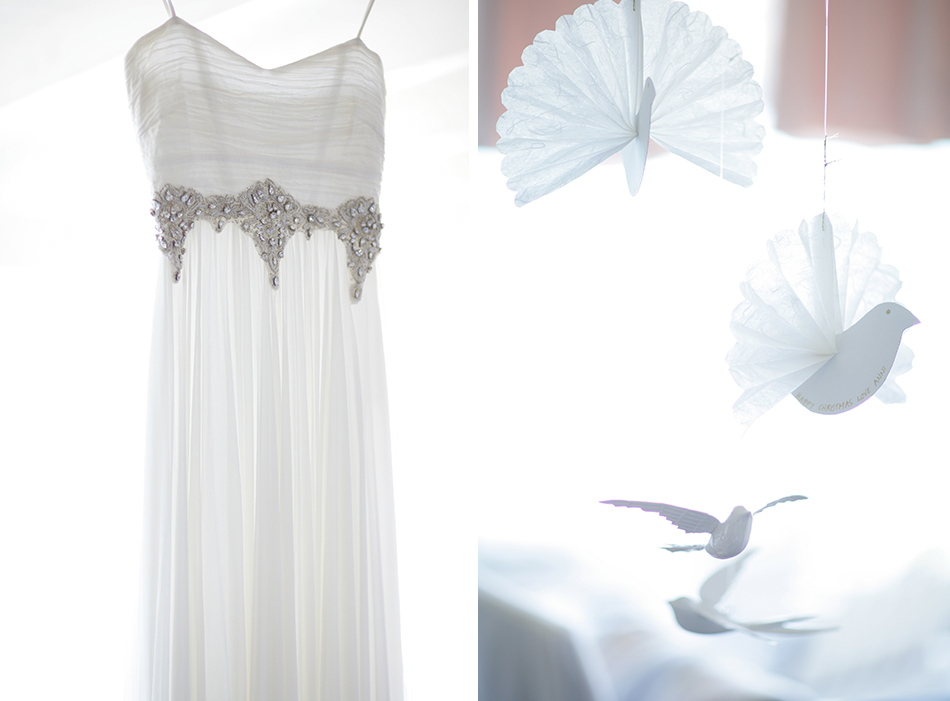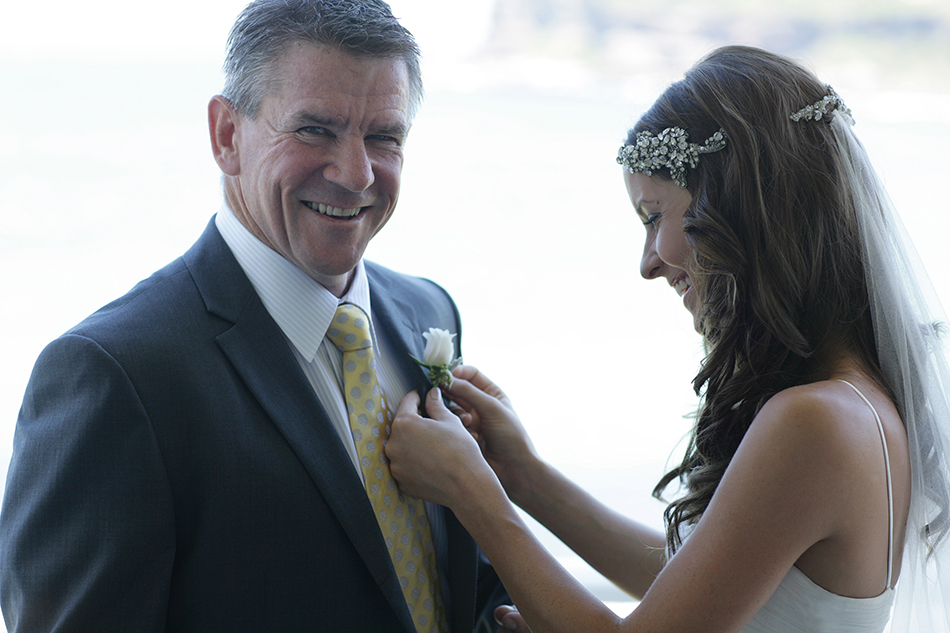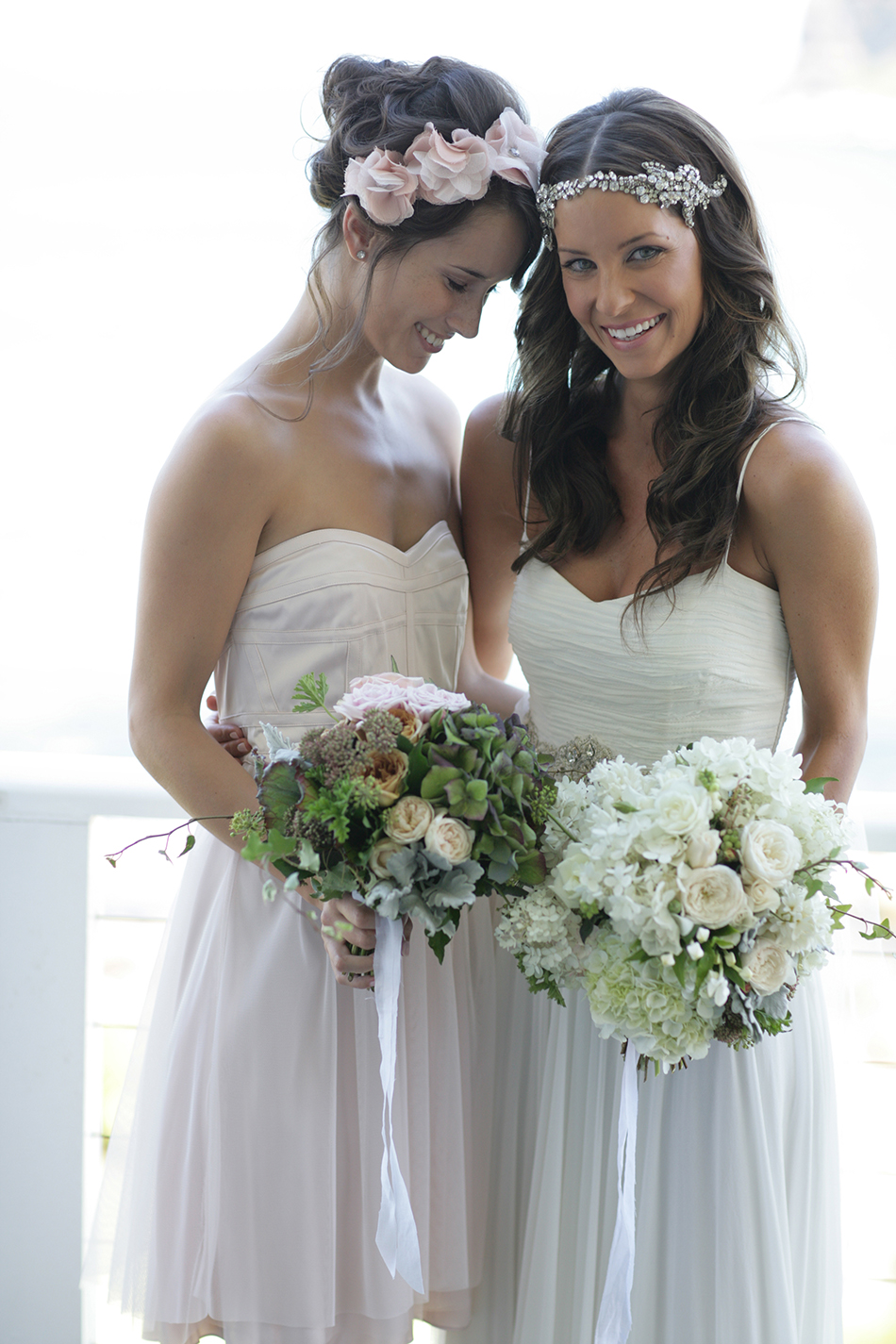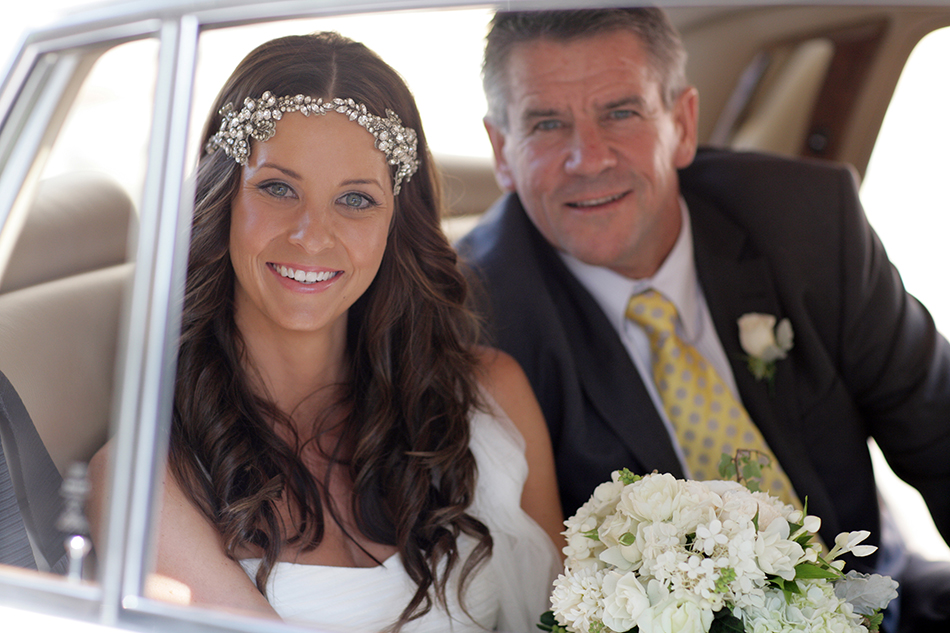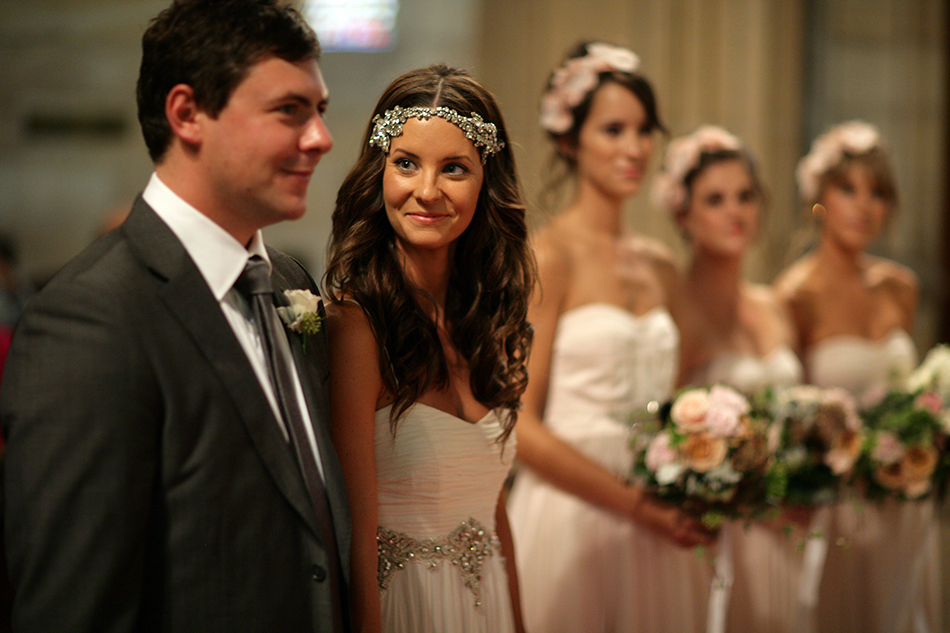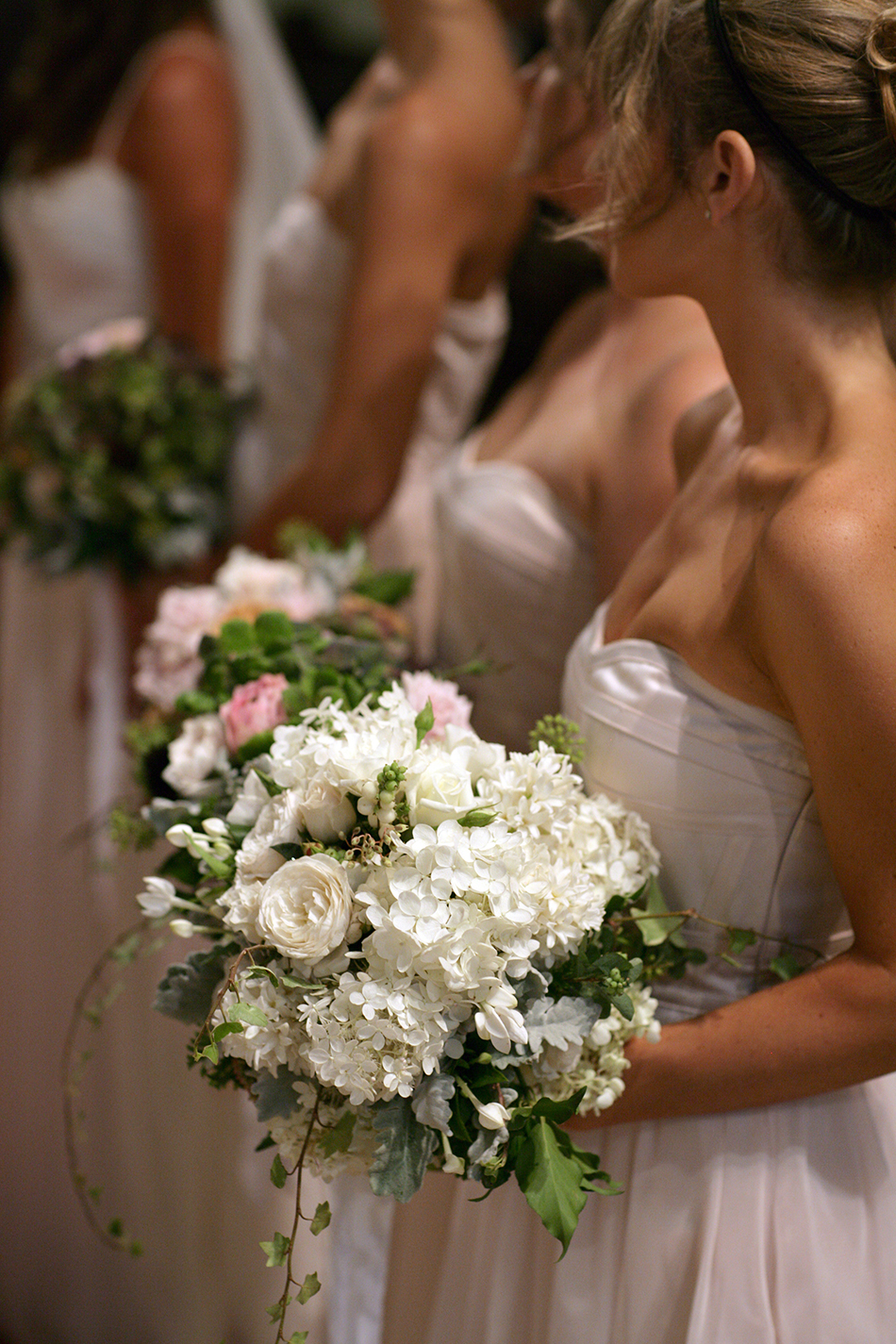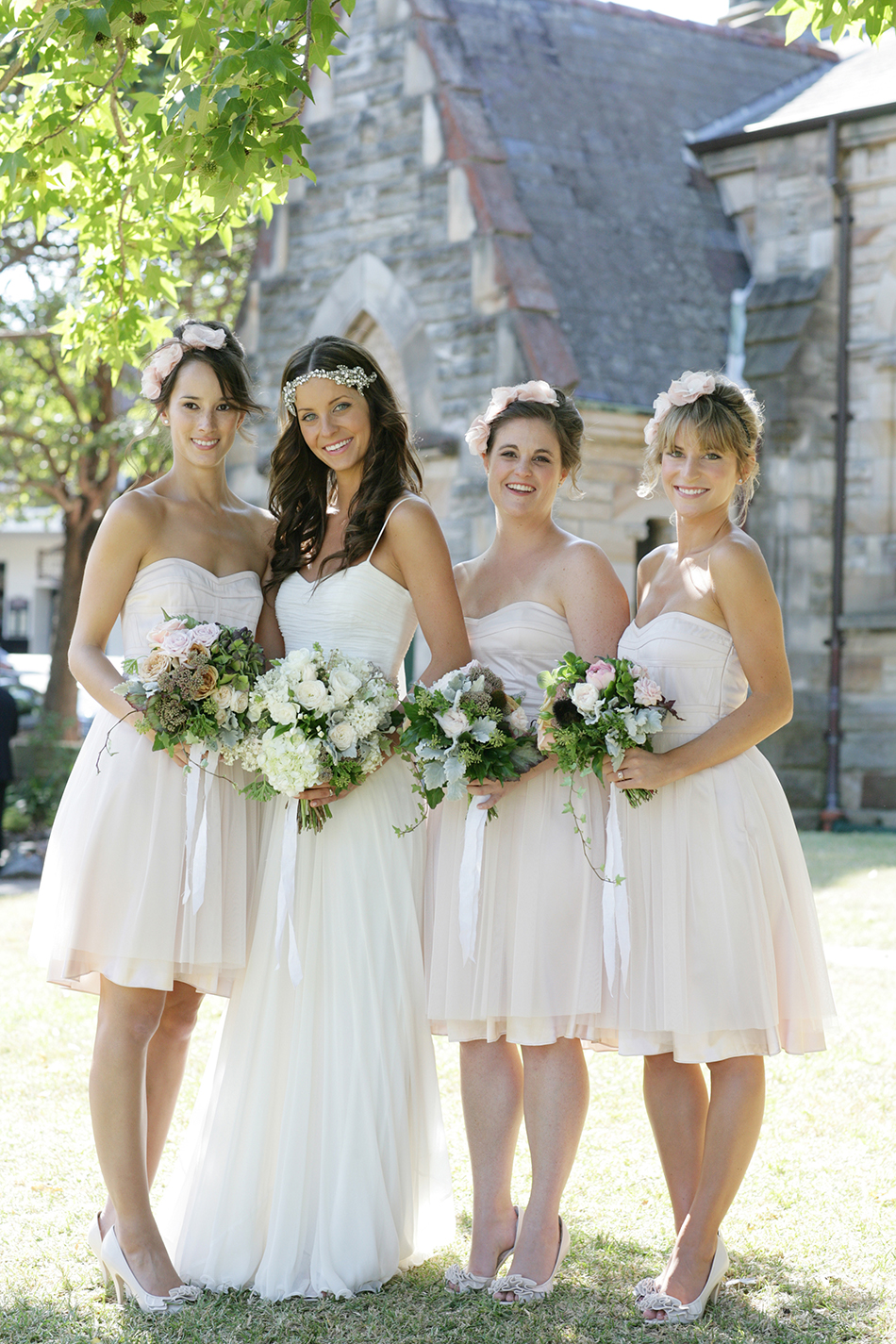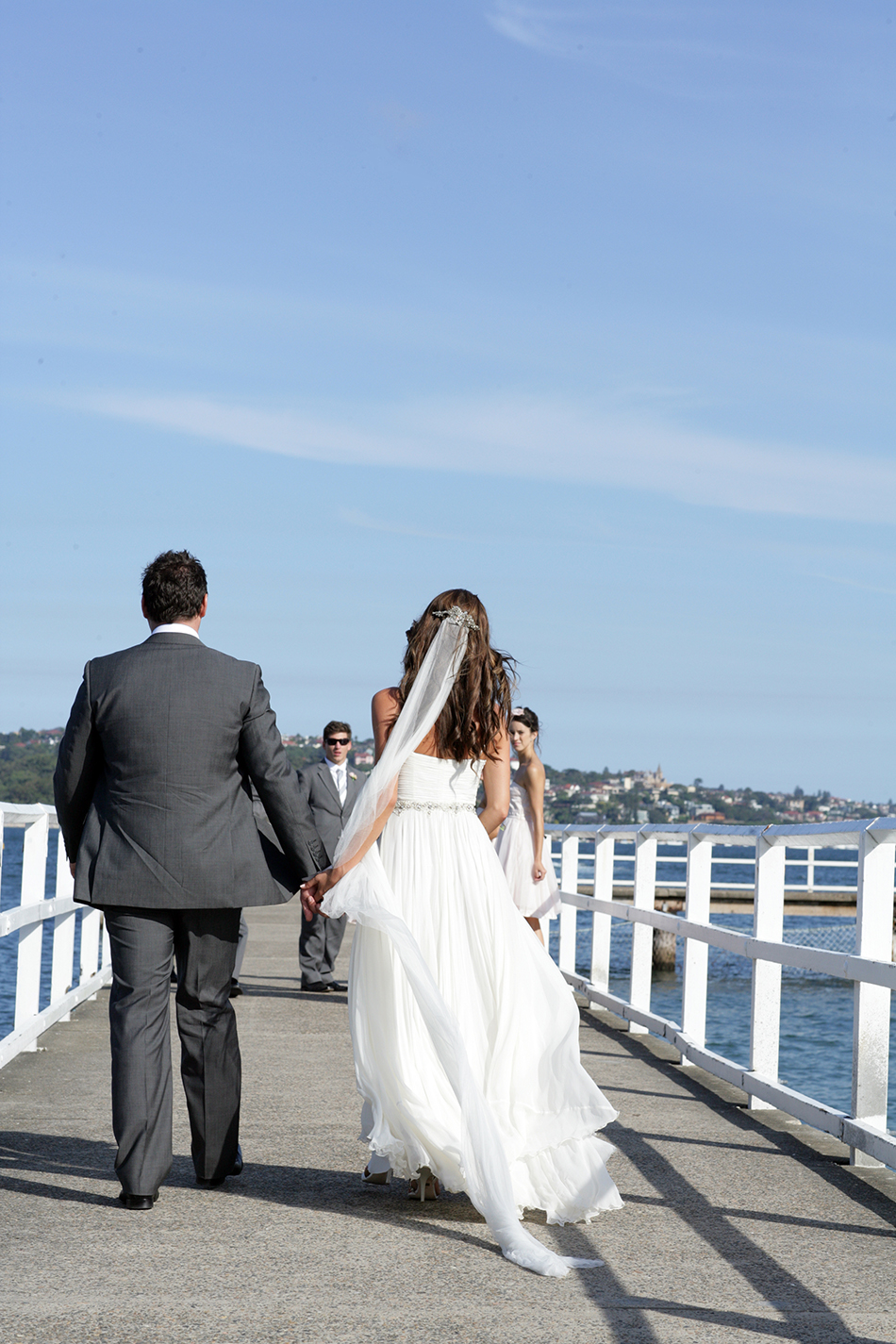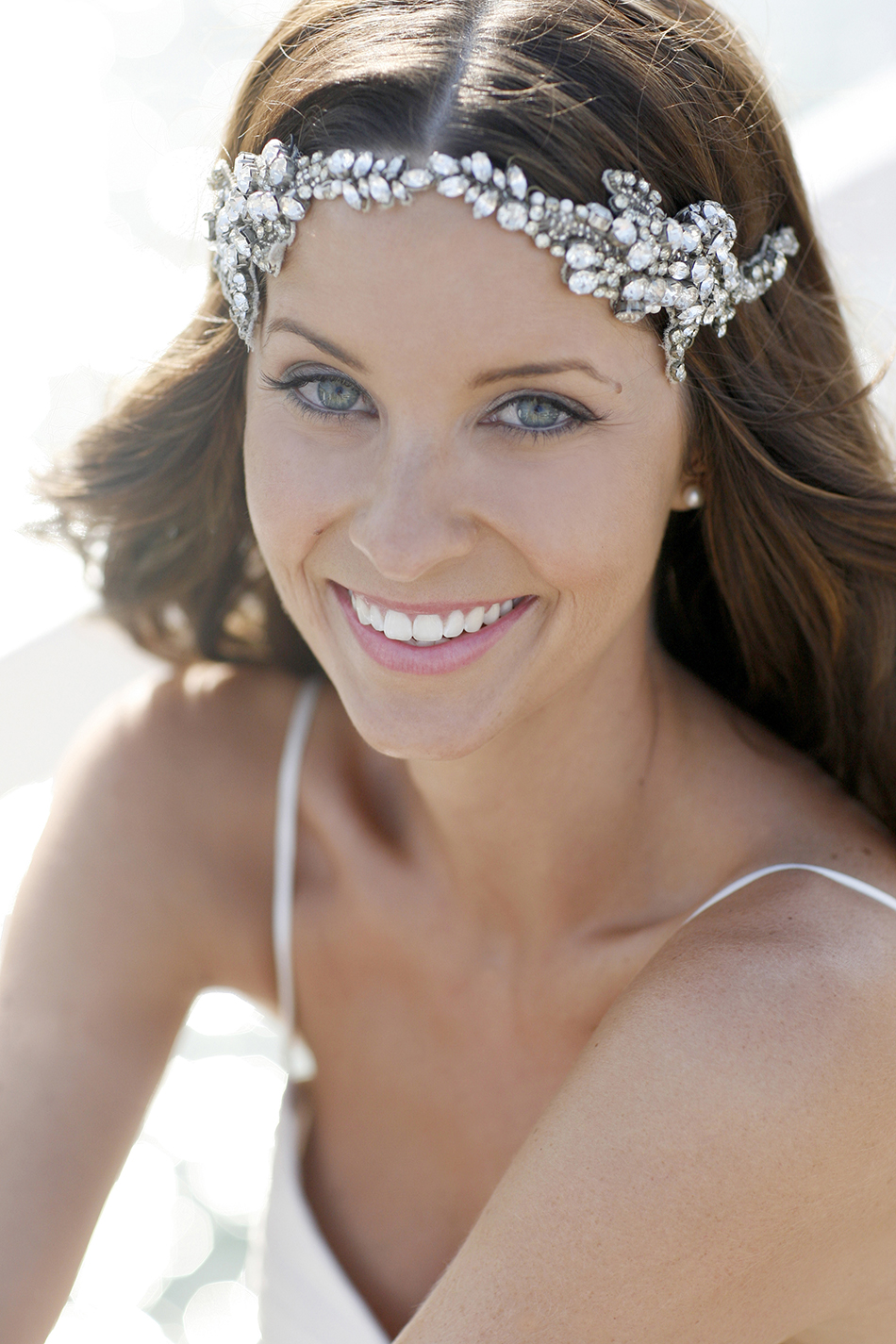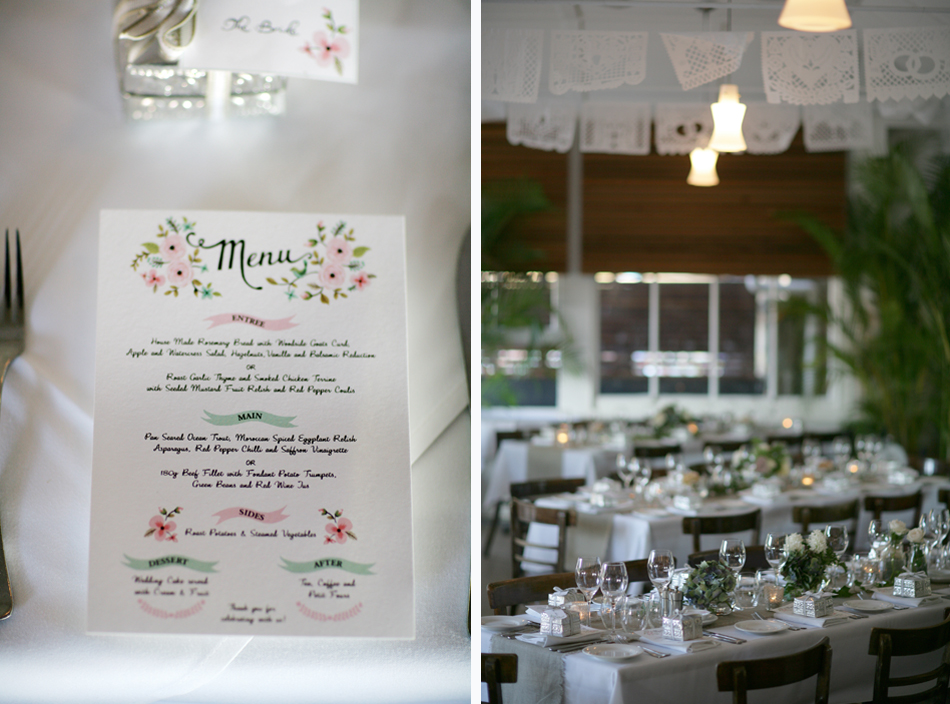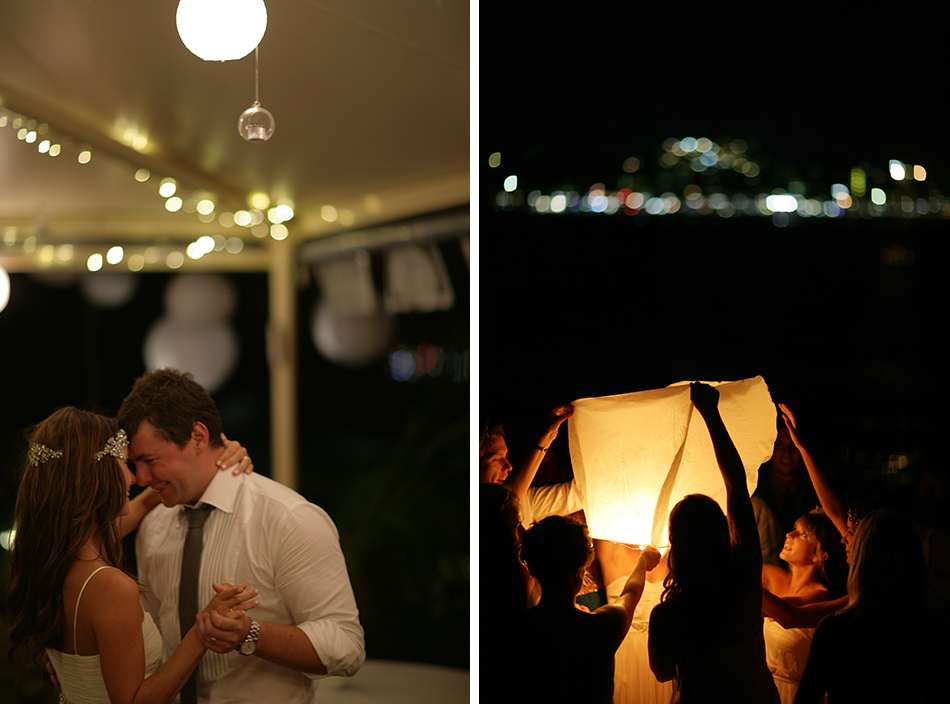 photography/videography:
SugarLove Weddings
location:
St Thomas Church, North Sydney & Le Kiosk, Shelly Beach, NSW
Note: Le Kiosk has since re-opened as The Boathouse, Shelly Beach
Skye & Josh were destined to be together. It's hard to meet a more perfectly suited couple. We loved that Skye found her simple, elegant wedding dress just two weeks into her engagement in Bali and had the vision to match it with a stunning Johanna Johnson headpiece and veil. Inspired by having a "Mama Mia relaxed style" vision for the event they chose a beautiful restaurant right on the sands of Shelly Beach in Manly.
The scene was perfect. A balmy February evening, the couple's closest family & friends and a picturesque setting under the moonlight for their lantern release with the ocean waves lapping at their feet. The restaurant was decorated with trailing ivy vines off the sandstone, freshly picked florals including rosemary, roses, hydrangea, lotus pods, rose geranium and passionfruit flowers. It smelled and looked divine and imagine the smiles all round when each guest left with the one of the brides favourite sweets – Rosewater Turkish Delight….divine!!